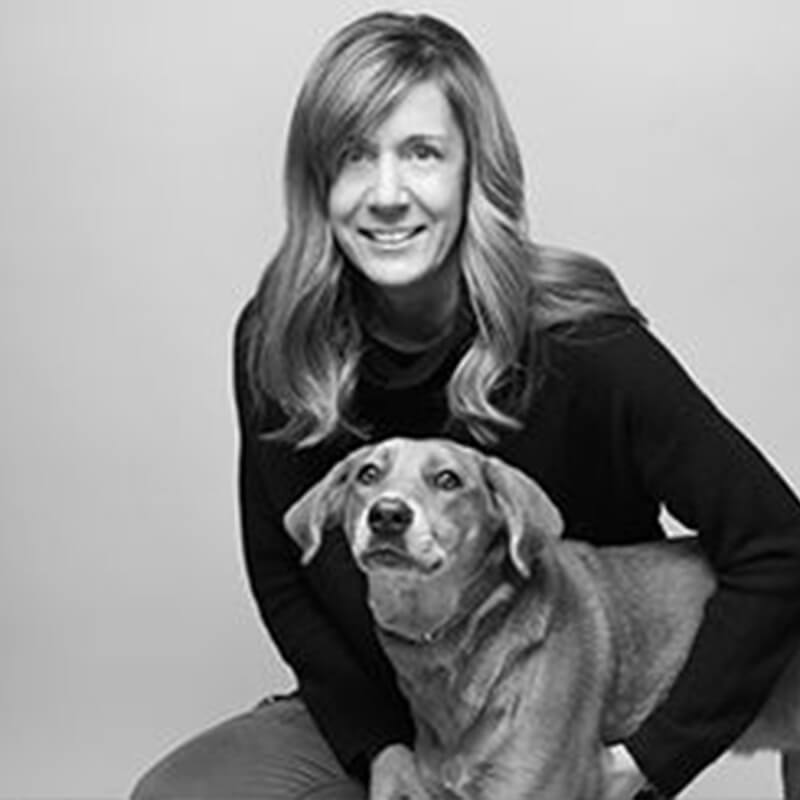 CEO and Co-Founder
Before joining Lakefield Veterinary Group, Mollie co-founded and operated Discovery Village, a children's enrichment center that encompasses children's enrichment classes, preschool, summer and winter camps, guardian supervised play time, birthday parties, and a café.
Before Discovery Village, Mollie was a Senior Manager with Kelly, Bamman & Partners, LLC., a consulting and business catalyst group, where she was responsible for preparing business plans, developing and analyzing financial projections for potential start-up companies, sourcing potential investment and buyout opportunities, performing due diligence and integration planning for merging two or more companies. Business focus included in-depth analysis of start-up opportunities in primary health care consolidation in the United Kingdom as well as veterinary franchising opportunities and pet cremation services in the United States.
Mollie's many years of experience in the veterinary industry include her role as VP of Operations for Pet's Choice, Inc., a veterinary consolidation company. There she had direct responsibility for the vision and operations for the entire company. Mollie developed the infrastructure to integrate, operate, and improve locations at a rate of over four per month.
Mollie was born and raised in the Pacific Northwest and attended the University of Washington, Seattle.