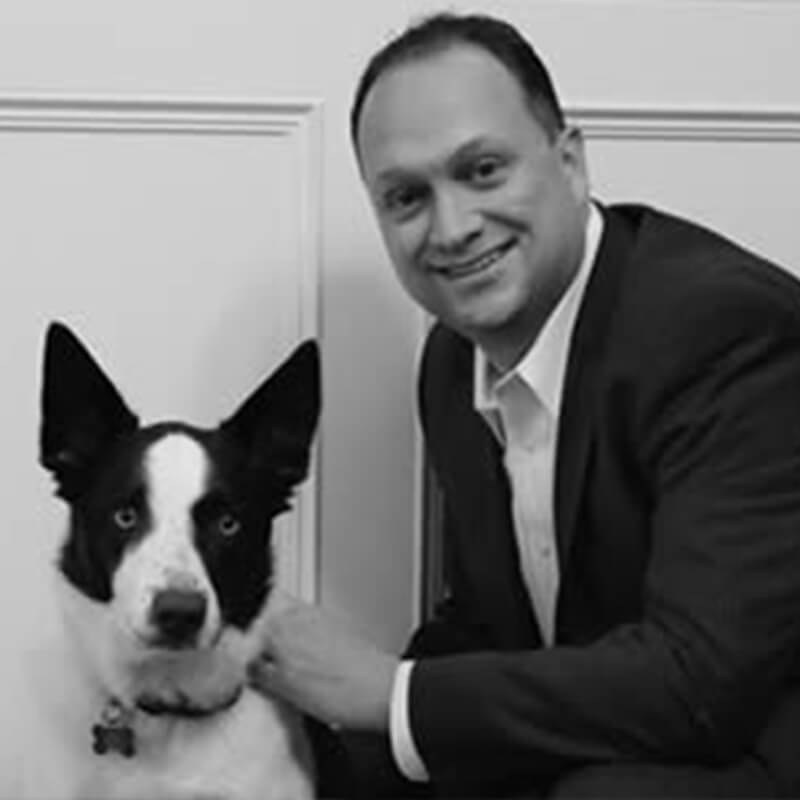 Chief Development Officer, General Counsel
Having been raised in a veterinary family, Chad experienced firsthand the dedication and commitment veterinary practitioners and owners give to their patients, clients and employees.  Chad's father and Lakefield Board Member, Dr. Charlie Quick, DVM, DACVR, owned a radiology referral hospital in Houston for many years and later founded Sugar Land Veterinary Specialists.  Through the experiences of his upbringing and as both legal counsel and business advisor to his father, Chad intimately knows the challenges owners and associate veterinarians overcome every day, which gives him a unique sense of joy in celebrating the accomplishments and legacy of the doctors and hospitals that join the Lakefield team.
Chad is responsible for expanding Lakefield's network of member hospitals through acquisitions and mergers.  He also provides counsel on a wide range of legal and business matters related to Lakefield's day-to-day activities.
Before joining Lakefield Veterinary Group, Chad practiced law as an Associate Attorney at Streit, Peterson, Hall & Keeney, LLP, a boutique law firm in Houston, where, in addition to counseling his father, he focused on transactional matters related to the oil and gas industry and land-title disputes.  Prior to attending law school, he was Commodity Manager for a national power company.  In this roll he was responsible for developing and fostering the company's strategic relationships with key partners in the power generation industry.
Chad grew up in Houston, Texas.  He received a Bachelor of Science degree from Texas A&M University and a Doctor of Jurisprudence from South Texas College of Law.