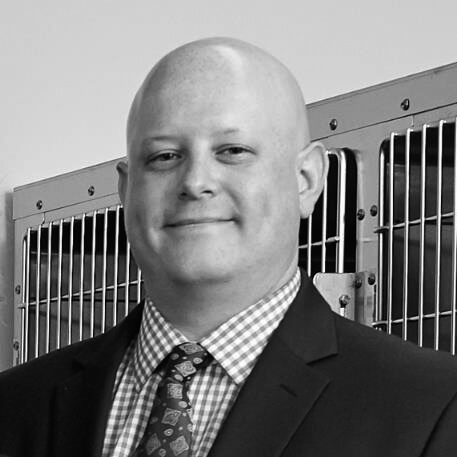 Head of Partnerships
Before joining Lakefield Veterinary Group, Craig served as the Senior Director of Business Development at Patterson Veterinary, the animal health business unit of Patterson Companies, a Fortune 500 company. There, Craig led the national accounts, veterinary hospital management education, veterinary hospital loyalty program, and sales training teams. He also served as the Business Process Owner of Patterson's enterprise resource planning software implementation team for the animal health business, and was a certified facilitator for the sales training program he helped install. Prior to that, Craig led the Pacific Northwest branch of Patterson Veterinary, which was recognized as the top branch in the country under his guidance. He is currently a member of VetPartners, Veterinary Hospital Managers Association, Washington Veterinary Medical Association, Oregon Veterinary Medical Association and past member of the Pacific Veterinary Conference Allied Industry Committee.
In Craig's many years of experience in the animal health industry, he has hosted dozens of in-person RACE approved continuous education programs across the country for veterinary hospital owners, administrators, managers, technicians and receptionists.  Medical topics ranged from dentistry to radiology, ultrasound, and cruciate repair surgical procedures.  Practice management topics included human resources, inventory, OSHA, marketing, finance, customer service, client communication, leadership, and ownership transition planning. Craig is passionate about helping veterinary hospitals become successful in all areas of their businesses.
He was born and raised in the Pacific Northwest and received a Bachelor of Science in Business Administration and Marketing from Southern Oregon University.